JOIN US! Together we build a brighter and smarter energy future!
Grow with us
We have room for a wide range of skills and personalities. Multidisciplinary innovation is in the core of what we do. Our belief is that you only can build something great if you dare to think about how things would work if you build it from the ground up with the latest technology and a fresh view of the future.
This is the perspective we use when we develop our digital platform for energy companies. Our services support the current state of utilities while building a bridge to a future smarter energy society. Working at Utilifeed means that you will get the opportunity to apply the latest technology and findings within your field of expertise in some of the most exciting sectors of today, digital services and energy.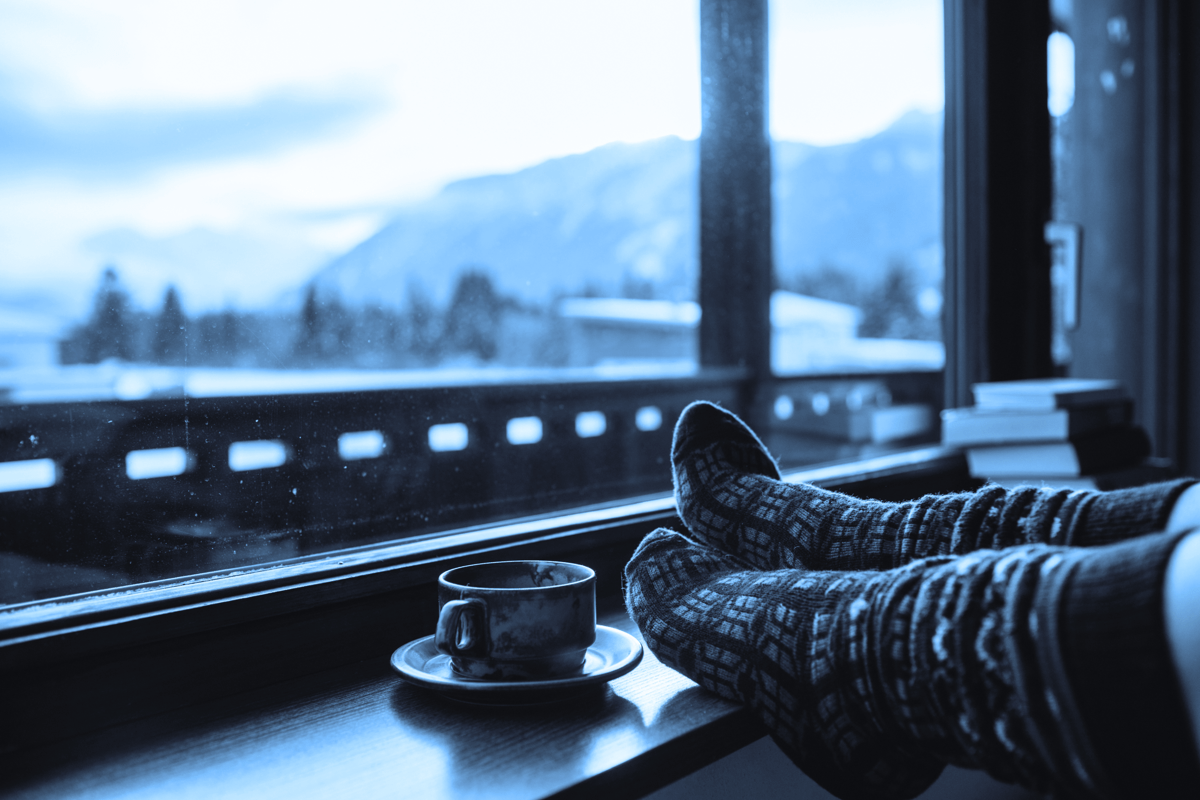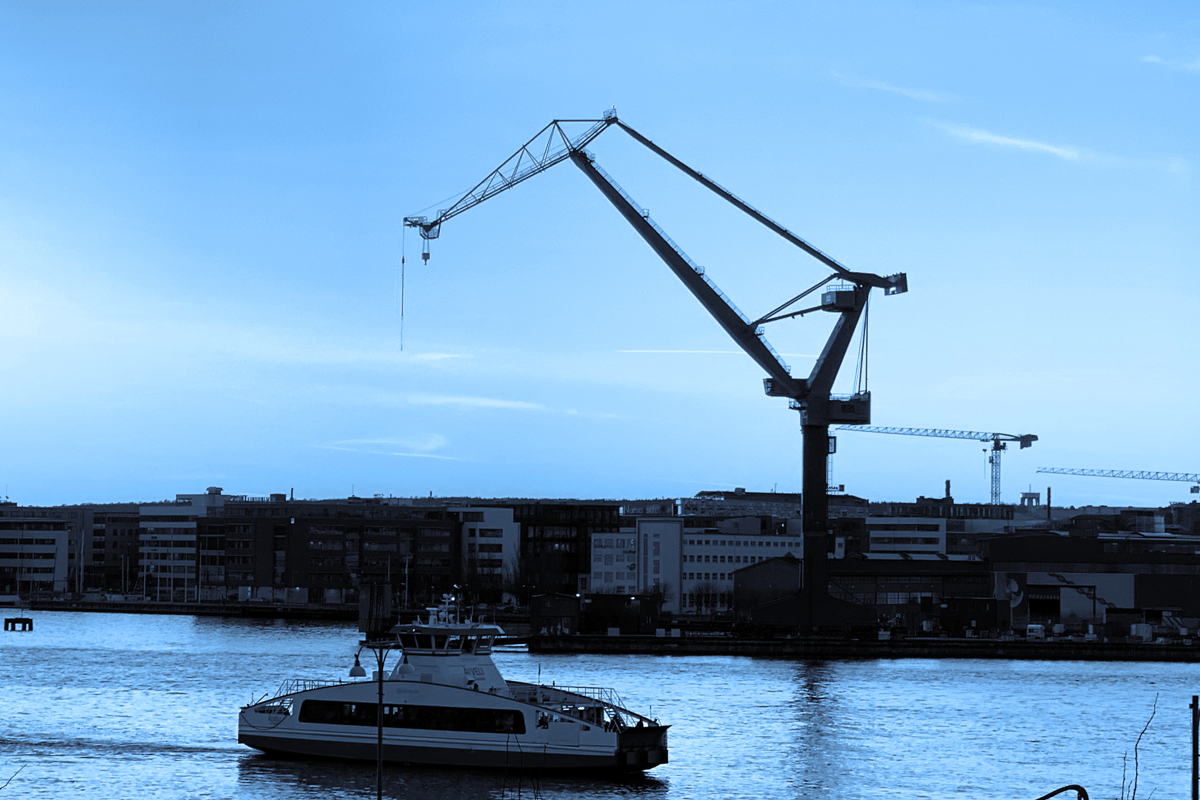 Innovative Culture
Successful innovation takes more than creative thinking and guts. You also have to be highly skilled and unfortunately very disciplined. We encourage trying out solutions and approaches to problems that haven't been applied in our domain before. We allow failures but we also strive to minimize them and their potential consequences. Through an honest, respectful and supportive culture we collectively manage this balance, while at the same time keeping ownership of tasks on an individual level.
A job is more than work
Wouldn't it be nice if your job was good for both body and mind? That's the kind of work environment we are trying to build. Our Wednesday morning training is one example. It's the perfect energy boost and good way to enjoy social time with colleagues. Our professional trainer makes sure everyone get their personalized training advice. No resting gym card health benefits here, we actually make training happen :-).
Working at Utilifeed
Stimulating and flexible work environment

The reason for working is gaining results and constantly pushing our company, team and customers in a positive direction. As long as this focus holds, work hours and place of work mainly becomes practical questions. We are working with people from all over the world so our company is designed to make working remotely possible. But we see big advantages in physically meeting our colleagues. We offer flexibility but expect the standard to be normal working hours and physical presence for employees. You will always be close to decisions and gain insights into all aspects of our business. Contributions are welcomed. Our products and offerings are under constant development in close collaboration with our customers. Understanding our customers needs and contexts in relation to our services value creation is a focus we all need to share.

A social work place

Group training with our PT and "fredagsfika" (eating sweet stuff often made up of sugar fat and flour) is our fixed weekly social activities. We've had a lot of success lately and we do celebrate them. After works are always welcome, but there's no schedule for this (stay agile).

Room for development and growth

Being curious and constantly learning new things is what brought us to where we are today. This orientation is one important aspect that keeps us together as a team. In our current development stage we do not have a big budget for pure educational investments though.

Compensation

Competitive monthly salary. We are positive to financial incentives as part of salary, e.g. employee options. 5 weeks paid vacation per year Health insurances and pension
So what does Utilifeed really do and how?
We bring advanced data science, new innovative business models and a whole new digital infrastructure in the hands of energy utilities. There's a lot of talk and research about how the energy system will and have to change through digital transformation, smart grids and decentralized energy systems. We are building the cloud platform that will enable energy companies to meet this future in practice. Our platform is built for disrupting how utilities and the energy systems are traditionally managed and operated. To do this successfully we got three themes we are working within which all supports our long term purpose.
1. We are developing our cloud platform within a pilot projects with 10 district heating companies and the Swedish Energy Agency as partners. This project creates value here and now for utilities while setting the right infrastructure for the solutions of tomorrow.
2. We are engaged in several research and development projects funded by Energiforsk and the Swedish Energy Agency. These projects center around demand flexibility and prosumers. Projects we engage in have direct connections to our platform and aims at becoming commercial solutions after the addition of a product development cycle.
3. We do consultancy for energy companies under the conditions that our platforms resources and our unique know how give us an advantage over other consultants. When these assignments also helps us to further develop and verify our solutions they are extra appreciated.
Currently we analyze metering data from approx 50 000 district heating meters. Our unique machine learning algorithm brings insights to our clients that in many cases was not possible to gain before. We do this automatically and continuously, making insights comparable and robust over time.
The skills needed for our success comes from data science (ML & AI), systems- and cloud development, business development and energy systems expertise.
Are you highly skilled within any of these areas and get excited about what we do, you should definitely reach out to us even if there's not a job opening published.
About Utilifeed AB
Utilifeed is a young innovative company located in Gothenburg, Sweden, that provides cloud based services (SAAS) for utilities and their customers. Our solutions combine industrial expertise with modern IT-infrastructure and data analysis, creating user-friendly but powerful tools which enable increased resource utilisation, improved customer relations and reduced environmental footprint. We are passionate about using the latest technology within digital and energy systems to tailor solutions that empower the sustainable energy systems of tomorrow.
Already working at Utilifeed AB?
Let's recruit together and find your next colleague.